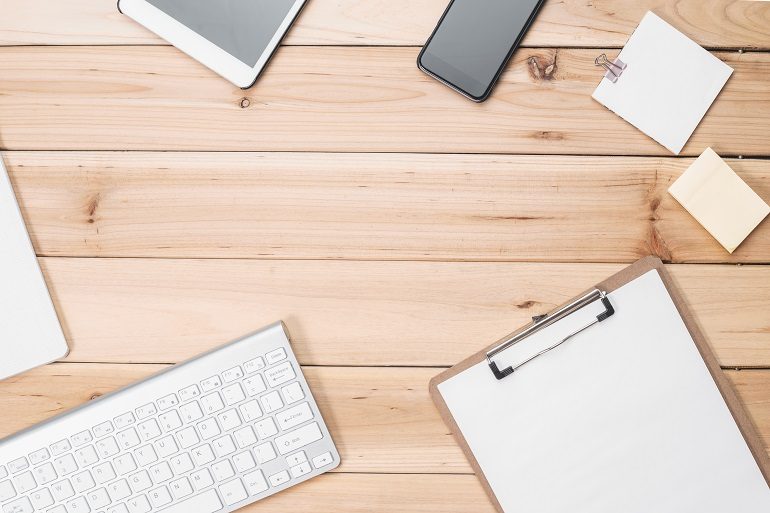 Are you thinking of starting a blog?
Then this post is for you.
There's a lot of noise on the internet. If you type in Google 'How to Blog', you will get millions of articles, which is frankly overwhelming.
So I wrote this article to show you the 5 most important things you need to consider before you start blogging.
Here are 5 things to consider:
Your niche (your topic)
Your tribe (your target person/audience)
Blogging platform (WordPress or Blogger?)
Your end goal (what does success mean to you?)
Your networks (your mentor/peers)
Are you thinking of starting a blog? I have designed a short mini-course to talk you through how to start a blog, from the best blogging platform to choose, to how to design your blog.

Click here to sign up.
Your Niche (your topic)
The Urban Dictionary (lol) defines your niche as a "position or activity that particularly suits somebody's talents and personality or that somebody can make his or her own". For example, she carved out her own niche in the industry".
I love this definition because your niche is really about you at the end of the day. Why would you want to start a blog about something you don't care about?