I'm a London based Marketing Blogger whose passion is to see millennials start & grow successful blog businesses.
My vision is to help every single woman to pursue her passion through blogging, to feel inspired, empowered and motivated to build an online blog brand and business.
I write about strategies and hacks to grow your blog business.
I am empowee.
How empowee came about!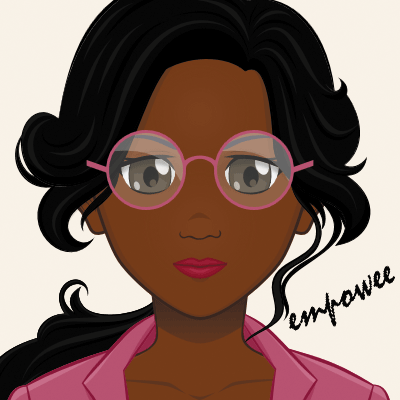 I was working in events marketing.
After 4 years…
I was over-worked
Depressed
Stressed
Unhappy
And I was overeating (but still skinny obviously lol)
So I decided to resign from my job and go travelling.
2 years later, I was incredibly confused; I didn't know where my career was heading. I was stuck between a rock and a hard place.
And then something happened.
My best friend (my dog) died. That literally killed me. I cried myself to sleep every night for 7 days.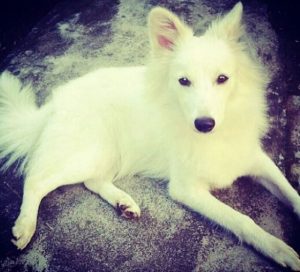 That was the worst year of my life.
Then one day, I listened to a motivational talk by Victoria Osteen and it made me realise I could turn my life around. Her talk gave me an idea of creating a platform of positivity to encourage women to create online businesses based on their passion.
That same day, I designed my logo and the name empowee, which stems from the word empower came to life.
What about you?
What's your story?
What's your journey?
Have you ever thought that there's more to your life than the life you're living?
Would you like to start a blog?
Would you like to grow your blog?
Would you like to make money from your blog?
Would you like to build a powerful online brand?
Be the first to receive all new tips – subscribe to my mailing list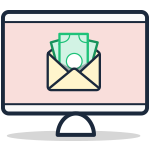 Powered by