Do you want to Discover your Passion, Build your tribe and Start a Blog?
Hey beautiful,
So, you're currently working your 9-5 job but something is missing.
But you can't put your finger on it
You dream of finding your voice, building your online audience and your 'own' tribe.
I know how it feels.
You LOVE your job (or HATE it).
But you don't love your life.
Something is missing but you don't know what it is.
You dream of finding your purpose, having an impact in the world and building your own online blog and brand but you don't know how to go about it.
Simply put, you want more out of the life you're living.
You'd love to start a side hustle outside your 9-5 that will blossom into a powerful online blog and brand.
About empowee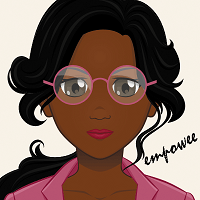 I'm empowee.

I'm that girl… the 'think about an idea on Monday and execute it by Tuesday kinda girl.

Simply put I'm a 'motivational, purpose-driven marketing blogger.'

And I'm also a Marketing Executive at a Technology company by Day.

Simply put, I juggle many hats at once and I love what I do.

But it hasn't always been this way.

3 years ago, I was working in Events Marketing…

I was over-worked.

Stressed to the MAX.

Unhappy.

And I was overeating (but still skinny obviously lol).

So, I decided to resign from my job and go travelling.

2 years later, I was incredibly confused; I started a Digital Marketing Agency but months down the track, I realised that wasn't what I wanted to do.

I ended up feeling confused and I didn't know where my career or life was heading.

I was stuck between a rock and a hard place.

And then something happened.

My best friend (my dog) died. That literally killed me. I cried myself to sleep every night for 7 days.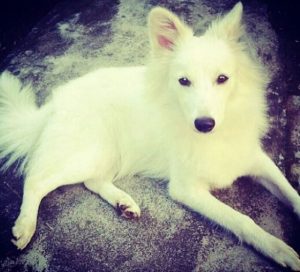 That was the worst year of my life.
Then one day, I listened to a motivational talk by Victoria Osteen and it made me realise I could turn my life around.
Her talk gave me an idea of creating a platform of positivity to encourage women to create online brands branded wrapped around their passion & purpose.
That same day, I designed my logo and the name empowee…. [to 'inspire, empower and motivate'] came to life.
Months later, I started to attend self development workshops, which led me to do some soul searching and led me to start my side hustle empowee, whilst working in Marketing.
Running empowee is more than just a blog to me.
It's about passion, purpose, blogging and business.
Want to start a blog?