Thanks for signing up to my 5-Day Start-A-Blog mini-course.

You will receive an email within 2 minutes with all the details you need to start a blog.

If you don't find it your inbox, make sure you check your SPAM folder.
Yours truly empowee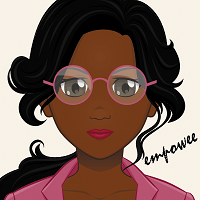 I show women (and some men) how to start blogs they love, grow their online blog/business so they can monetise passion.