And yes, it is learnt not learned (In my British voice) LOL. If you don't know what I'm talking about – read the title again.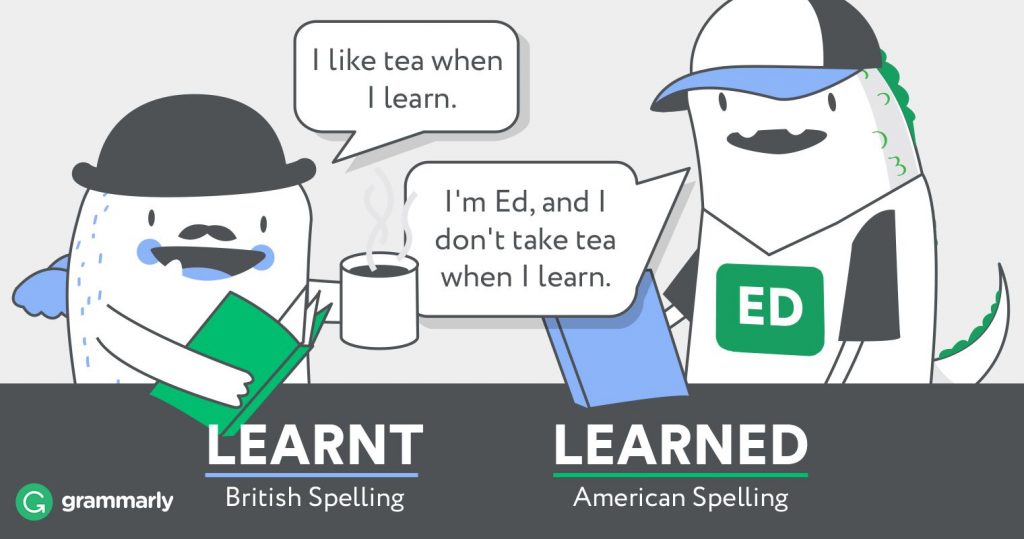 So, I got banned by MailChimp.
Sikes, (HANG MY HEAD IN SHAME).
I did nothing. I mean nothing wrong.
No, I wasn't sending spam emails.
So, I got banned by MailChimp. And No, I wasn't sending spam emails
Click To Tweet
And no, I wasn't emailing a list I imported into MailChimp.
And yes, I was emailing readers that subscribed directly through my blog.
So, a few months ago, I logged into my MailChimp account to send an email to my readers (as you do).
To promote my 5-Day blog challenge.
It was the shortest email, I have ever done in my entire life.
I felt so proud for composing the shortest email ever written by a Marketer (I've been working in Marketing since 2010).
So, believe me when I say this was a short email.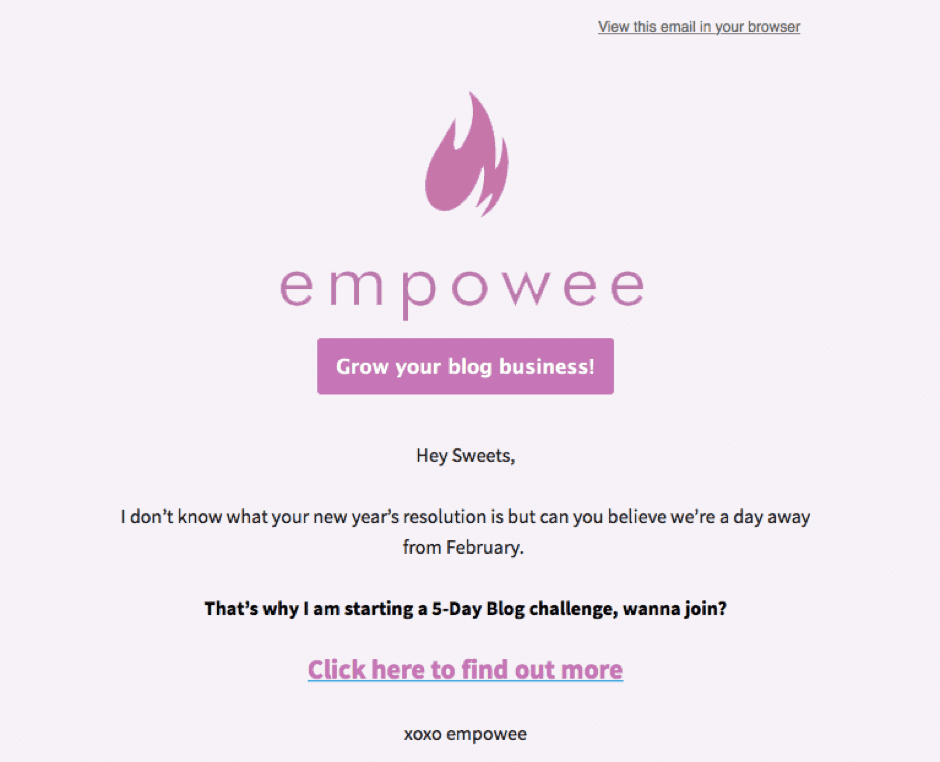 Then, I tested the email and sent it to a very small list.
40 people to be exact.
But to my horror, when I logged back to monitor the results of my campaign (as you do).
I got the 'Pink screen' of death. Dang, the email gods (MailChimp) had me by the balls.

According to MailChimp, 'Your account has one or more issues that need to be resolved – view issues'.
Oops.
I did what I was told.
I viewed the issues and responded to them on the 31st of January 2017 and then I clicked resolve.
I was informed that their team would review my response and then someone will get in touch with me soon.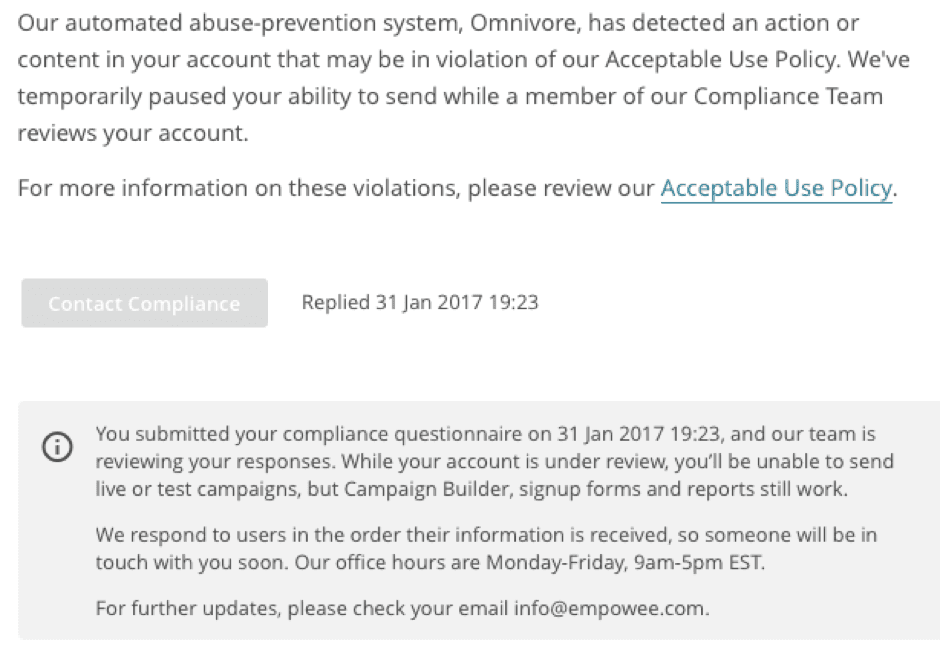 Well 'soon' never came.
I still haven't heard from MailChimp since that day LOL.
It's been 5 months.
5 long months.
That's half way through a pregnancy.
You're probably wondering, why didn't I call or email them directly?
Since MailChimp is free for people with less than 2,000 email subscribers. They are unable to provide support for people who use their free email service. This includes no access to their email address, phone or live chat service (that's if they even have one).
So, if you want to contact them directly you need to upgrade to one of their paid plans.
The interesting thing is just before MailChimp banned me, I was testing out another email provider, GetResponse.
So as soon as I got banned, I migrated my list to GetResponse and started using it.
So, here's what I learnt from being banned by MailChimp:

1.     Never rely on one email service provider or software provider period! (Always have a Plan A, Plan B, and Plan C)
Never rely on one email service provider or software provider period! (Always have a Plan A, Plan B, and Plan C)
Click To Tweet
2.     Understand that FREE is not always FREE (It always comes with a price)
Understand that FREE is not always FREE (It always comes with a price)
Click To Tweet
3.     Find out what level of support you get if something goes wrong and try and search for their customer support contact details even if it isn't listed on their website
4.    Find out what the consequences are if you were to breach their terms of their service
As you can see, I got banned by MailChimp for no reason.
Typically, when MailChimp bans you, it's normally a soft ban.
A soft ban is when they send you a message saying you've breached some of their spam rules and they caution you but you get given 5 or 6 warnings before you get a hard ban.
A hard ban is you when you get banned from sending campaigns and you must message them to explain your actions and then they might lift the ban once they have investigated your case.
In my case, I got a hard ban. BLOOP.
Just so you know, if you get a soft or hard ban you still have access to your email list and the previous campaigns you sent out, which is great.
I was testing out GetResponse's FREE 30 Day Trial when MailChimp banned me.
So as soon as MailChimp banned me, I took it as a sign from heaven and migrated my list to GetResponse and started it using straight away.
LOL.
I beat the email gods.

1.     FREE Trial: They have a 30 Day Free Trial service
2.     Cost: GetResponse is cheaper in comparison to Aweber and ConvertKit, starts from $15 per month for up to 1,000 email subscribers
3.     Landing Pages: You can build landing pages (You can't do this with MailChimp)
4.     Webinars: You can run Webinars with their Pro plan. (Note: I haven't tested this feature out yet). Nevertheless, you can't do this with MailChimp.
5.     Autoresponders: You can create autoresponders to email your subscribers as soon as they join your list
6.     Time Travel: You can send email campaigns to land at the same local time as your recipients from different time zones i.e. email to land at 9 am UK/US time simultaneously
7.     Multiple Lists: This to me is the most important feature that GetResponse has over MailChimp. With GetResponse you can create multiple lists based on your subscribers' interests for instance: List 1: SEO list, List 2: Start a Blog list, List 3: Grow your email list, List 4: Grow your traffic list. Then, you can either email the list individually and you can also email all four lists at once. Whereas with MailChimp, you can only email each list individually.
8.     Integrations: Before you sign up for an email software provider ensure that they integrate with a lot of other third party software. I love that GetResponse integrates with a lot of popular software on the market such as Thrive Pages. For instance, I use Thrive Landing Pages to build landing pages on my WordPress blog and GetResponse integrates with Thrive. This is Quintessential. Please note; MailChimp is also great at this as well.
Now, let me be honest.
I have spent my entire career sending email campaigns. Like literally. I've probably sent more than a million emails since I've been working in marketing.
I have even tested robust email marketing software from Communigator (£1,000+ per month software), Adestra (£500+ per month) to MailChimp (FREE) and now GetResponse.
GetResponse is robust and affordable but the user interface is just plain UGLY… OOOGGGLLYYYY. They need to look at updating the interface to make it more user-friendly.
But it is the most AFFORDABLE email marketing software and it does the bloody job. Plus, you will never go wrong with their 30 Day Free Trial – so check it out and let me know what you think!
That's all folks!
Until next time!
Mwah; an air kiss from me to you!
empowee
Purpose | Blogging | Business
P.S. Hey sweetie, what email marketing software are you using for your blog? Drop a comment below.