This week's Blogger of the Week goes to Lade Salami of Rehairducation. I absolutely love and adore Lade, she's a friend of mine and I have been following her blog since the past 2 years.
She's a Hair Care Consultant, Educator and Blogger. Not only does she write regularly on her blog she also writes for a top Nigerian Blog – Bella Naija where she talks about her texlaxed hair care journey.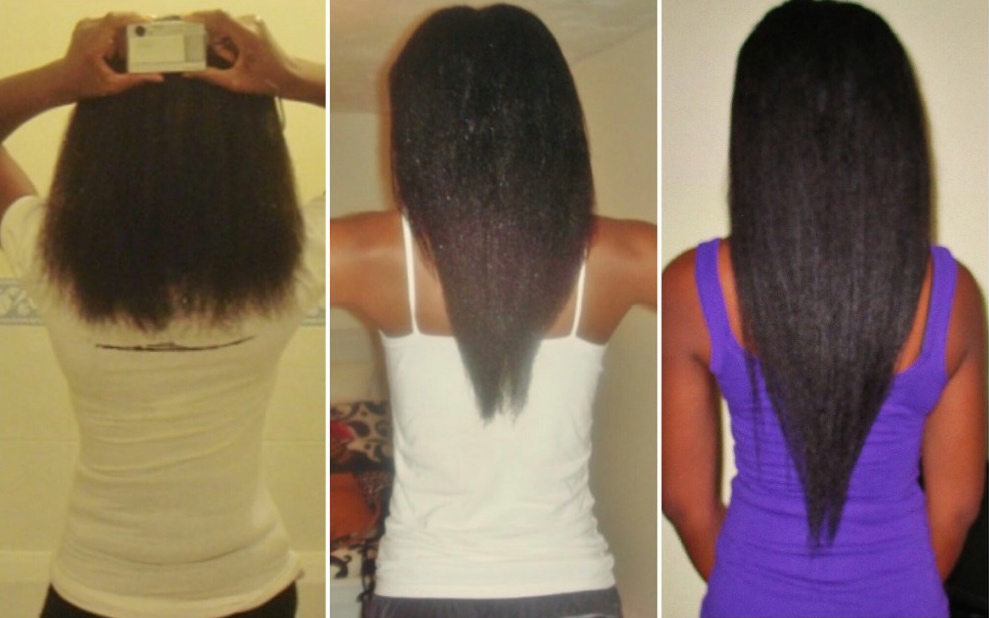 In a short space of time, she's achieved so much and she's literally one of the top hair bloggers in Nigeria.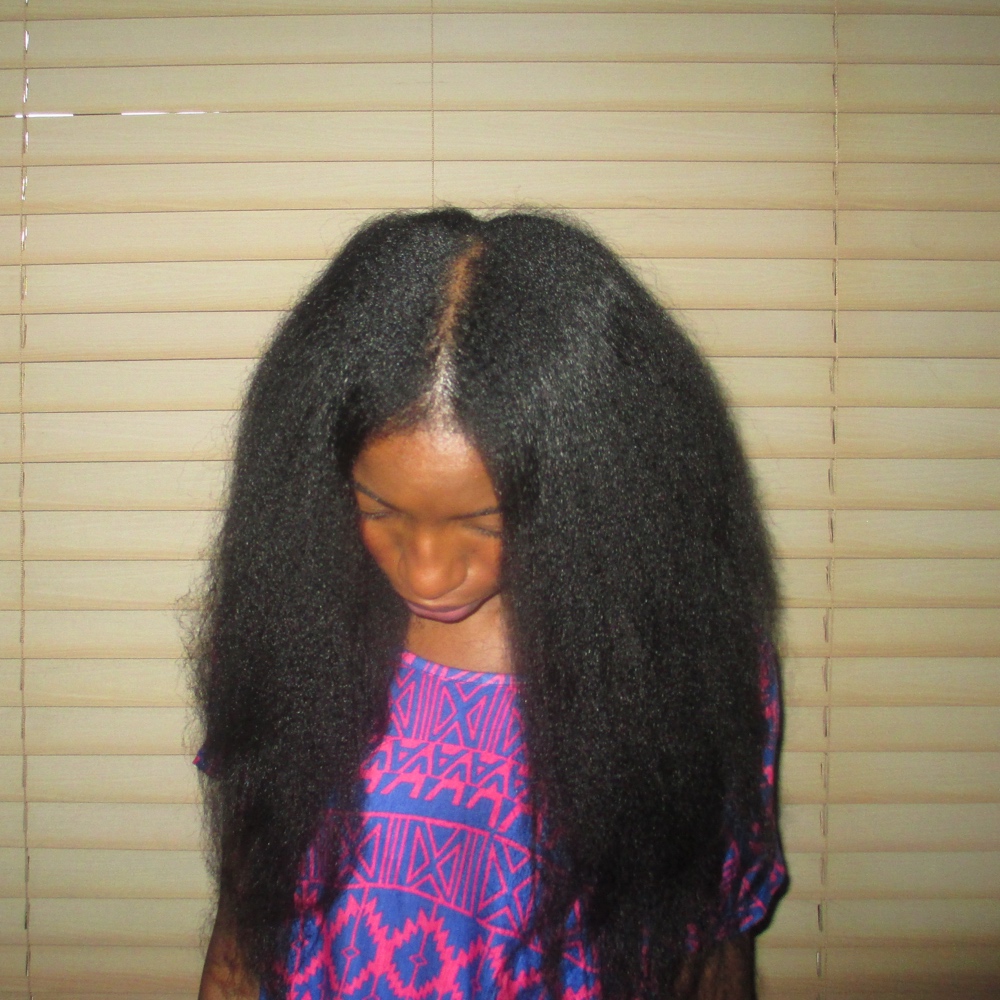 She's my hair inspiration and she inspired me to start my hair blog, which I maintained for over a year before I put it on hold. After discovering her blog, I read the book the Science of Black Hair written by Audrey Davis-Sivasothy, which equipped with the knowledge to start my hair blog.
I hope you're inspired to start something!
Lots of Love S
Empowee
Inspire | Empower | Motivate
Connect with Lade
You can follow her blog at http://www.rehairducation.com
You can read the Bella Naija article here
Instagram https://www.instagram.com/hairducation
Twitter https://twitter.com/rehairducation
Facebook https://www.facebook.com/rehairducation/